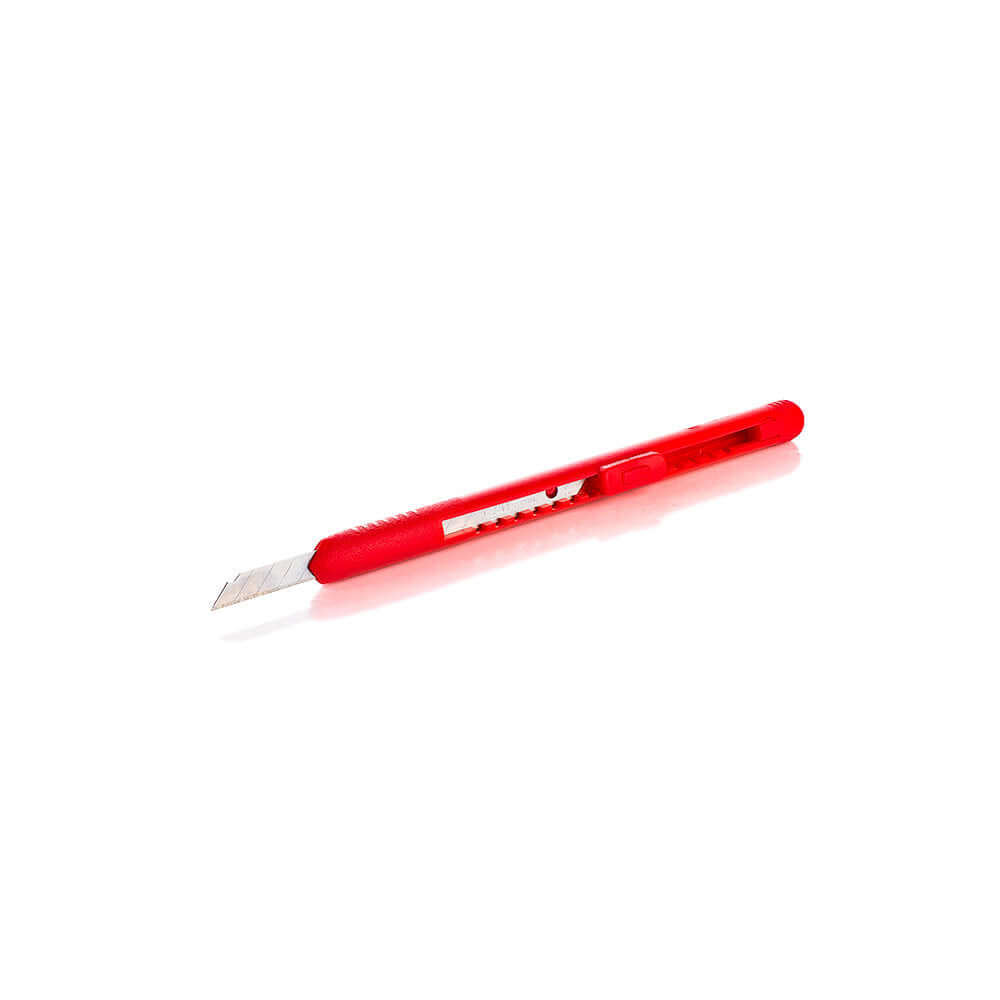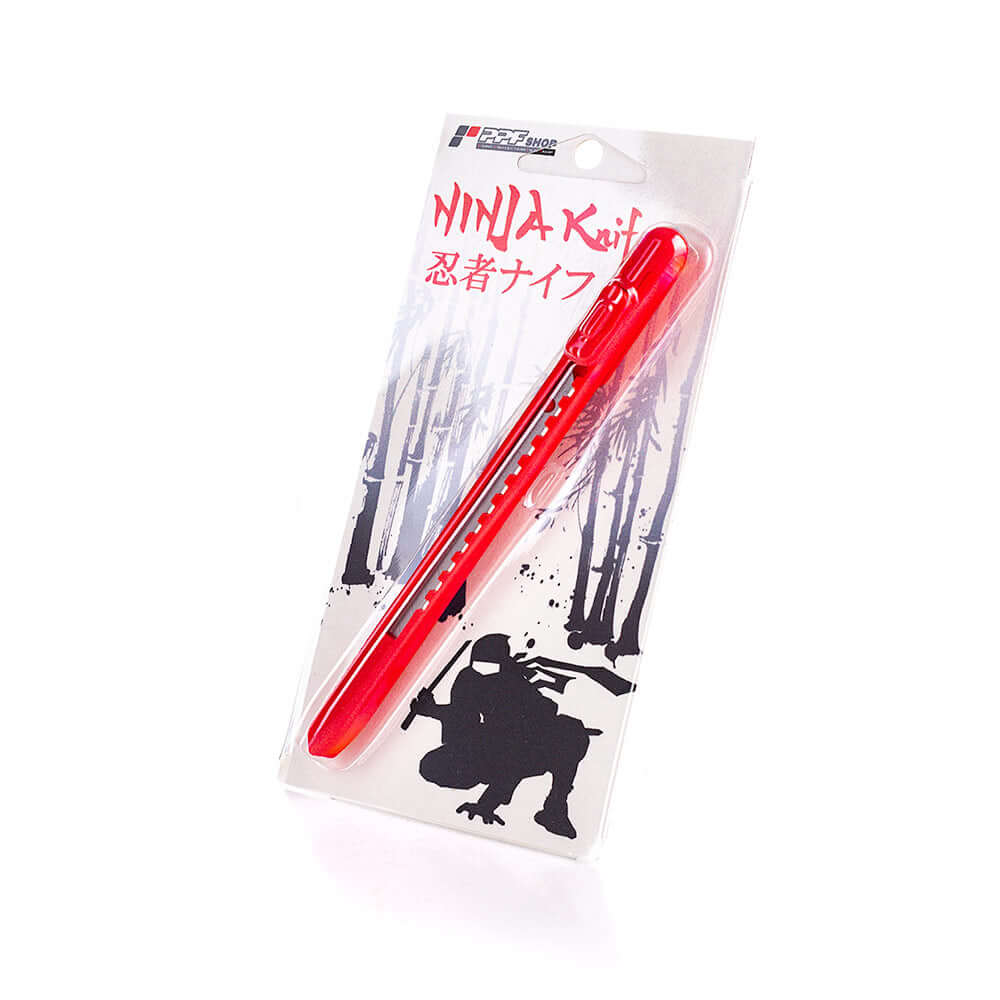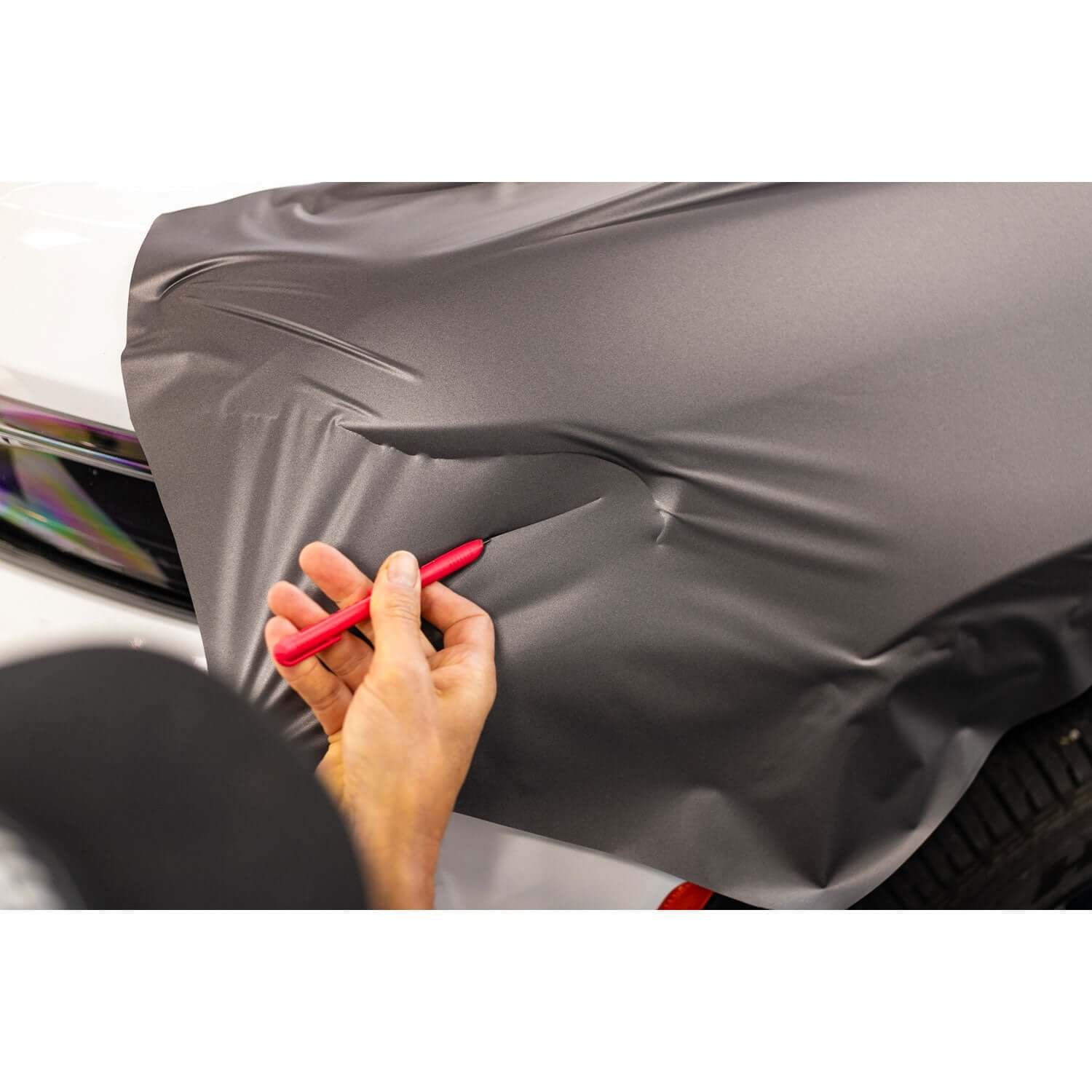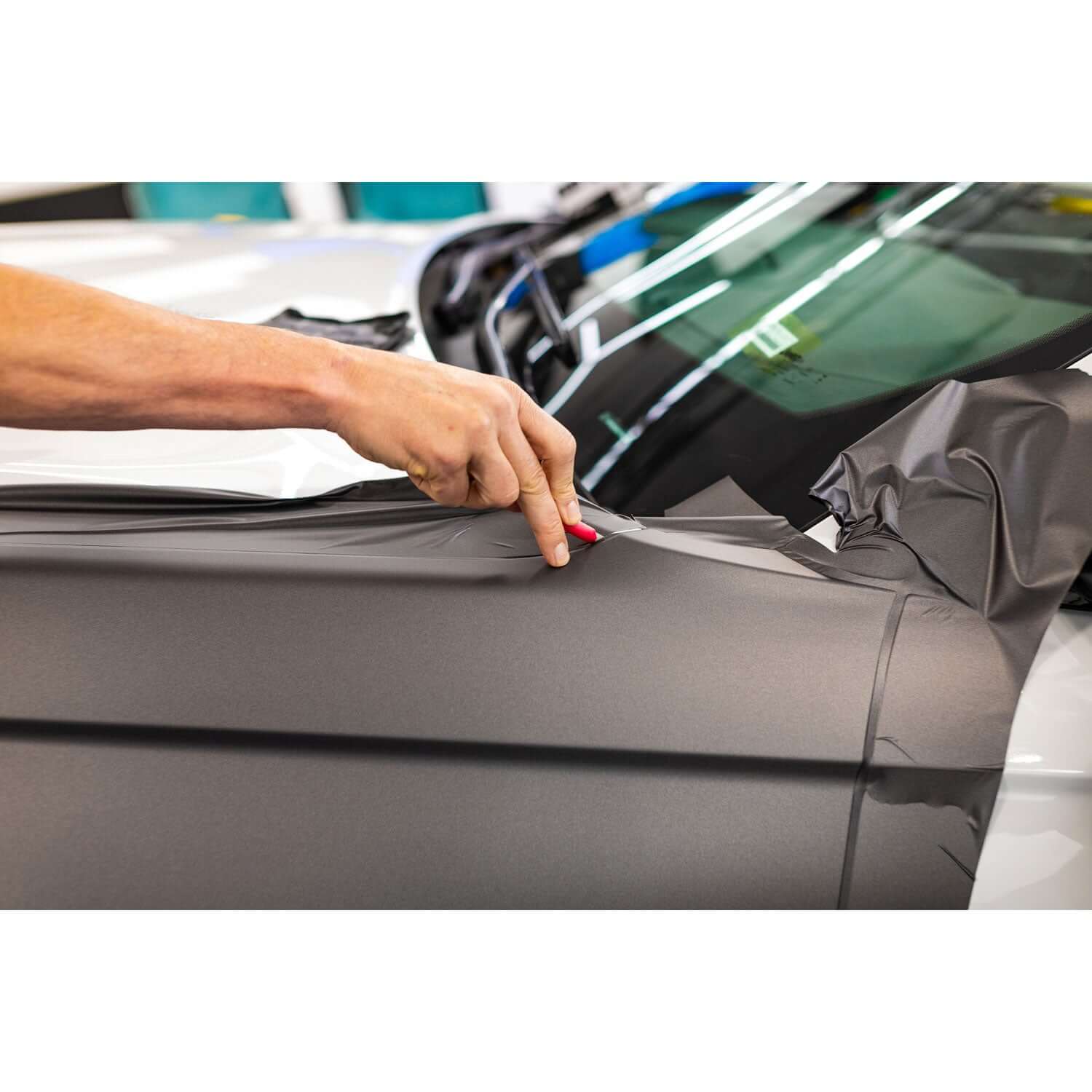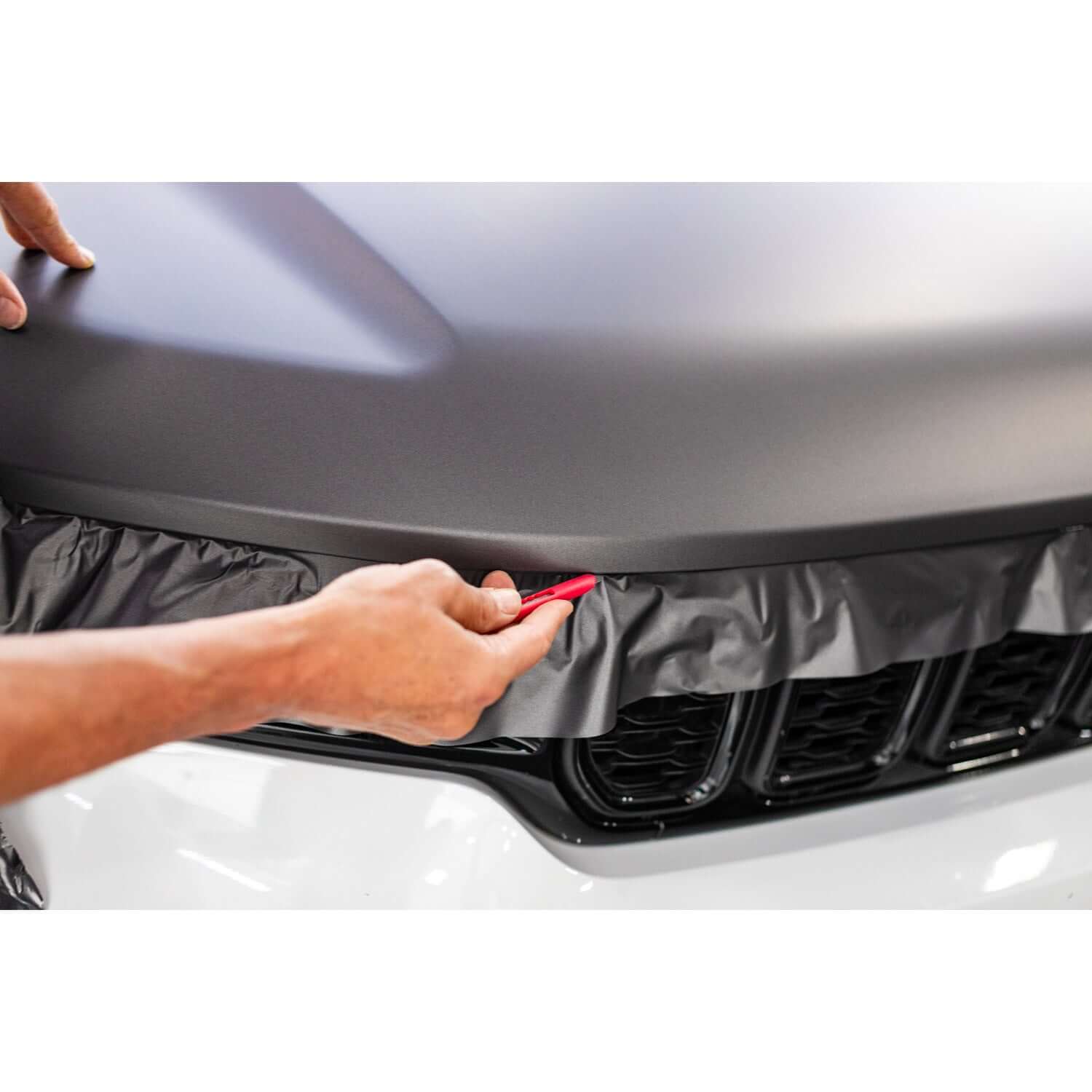 Stainless Steel Ninja Knife
Item Currently on Backorder. We Can Get It For You!
Pickup available at SNS Auto Supply
Usually ready in 2 hours
Stainless Steel Ninja Knife
SNS Auto Supply
Pickup available, usually ready in 2 hours
500 10th St NE
Suite 210
West Fargo ND 58078
United States
7019972845
Available Size(s) : .30MM
Content(s) : 1 Knife.
Thin Blade with a Sharp Edge!
The Stainless Steel Ninja Knife brings a level of precision and agility to your cutting tasks. This remarkable tool, renowned in Japan for its lightweight design and precise cutting capabilities, is now exclusively available in North America through a select few distributors!
Features
Featherweight Design: The NINJA KNIFE is a featherweight in the world of light-duty utility knives, weighing less than half of standard counterparts. This unique feature reduces fatigue during prolonged use and ensures safety when cutting directly on surfaces.

Japanese Craftsmanship: Produced in Japan, the NINJA KNIFE embodies the quality and precision synonymous with Japanese craftsmanship. Trust in a tool that meets the highest standards of excellence.

Versatile Applications: Designed for a myriad of uses, the NINJA KNIFE excels in color change projects, commercial applications, signage creation, interior work, PPF installations, DIY projects, crafts, and tasks in both home and office environments.

Durable Plastic Body: The durable plastic body of the NINJA KNIFE serves as a protective shield for substrates during cutting, ensuring that precision doesn't compromise the integrity of your materials.

Single Cartridge Holder: With a single cartridge holder, the NINJA KNIFE provides ease of use and quick blade replacement, keeping you focused on your task at hand.

KAI Samurai Stainless Steel Blades: The NINJA KNIFE features KAI Samurai Stainless Steel blades with a thickness of 0.30mm, offering unparalleled sharpness and cutting performance.
Elevate your cutting experience with the NINJA KNIFE – where precision meets lightweight perfection. Whether you're a professional installer or a DIY enthusiast, this Japanese-crafted tool is your key to unparalleled cutting excellence. Order now and experience the precision of a true ninja knife!
Questions Straight From Our Customers
Each chemical product comes with a customer preferred dilution ratio. Gathered from the most popular ratios to use. There is also the manufacturer recommended dilution ratio. See how to mix ratios here.
Currently, we do not offer discounts in bulk quantities. This will be a future feature of our store.
Style(s):
General Recommendation*
Microfiber - Cutting
Wool - Both Cut & Polish
Foam - Polishing
Sizing:
All Sizing is based off of backing plates. The most popular plates are 3", 5", 6" and 8" [Standard Rotary].
Ranges are as Follows:
1" = 30-40mm
2" = 50-70mm
3" = 80-100mm
5" = 130-150mm
6" = 160-180mm
8" = 200mm +
Shipping
No, we currently only ship to the continental US. Dealerships, hobbyists, and detail shops in Hawaii and Alaska can still contact us for servicing in their area. Additional shipping costs will apply, and will be added to the order.
It depends on where you are. Orders placed before 1 P.M. CDT will be processed in the same day. Your package will take 1-5 business days to arrive depending on location and freight service provided to that area. Delivery details will be provided in your confirmation email.
The Search for the latest & greatest...
SNS Auto Supply
SNS has active owners in the detailing industry that take the time to travel across the country to SEMA, MTE Expo, and more dealer shows in hopes to constantly improve the products that we carry for detailers!
Starting Small
The Business
SNS Auto Supply got its start in early 2021. The owners of SNS always make an effort to keep the shelves stocked for our loyal customers so they rarely have to worry about running out of product.