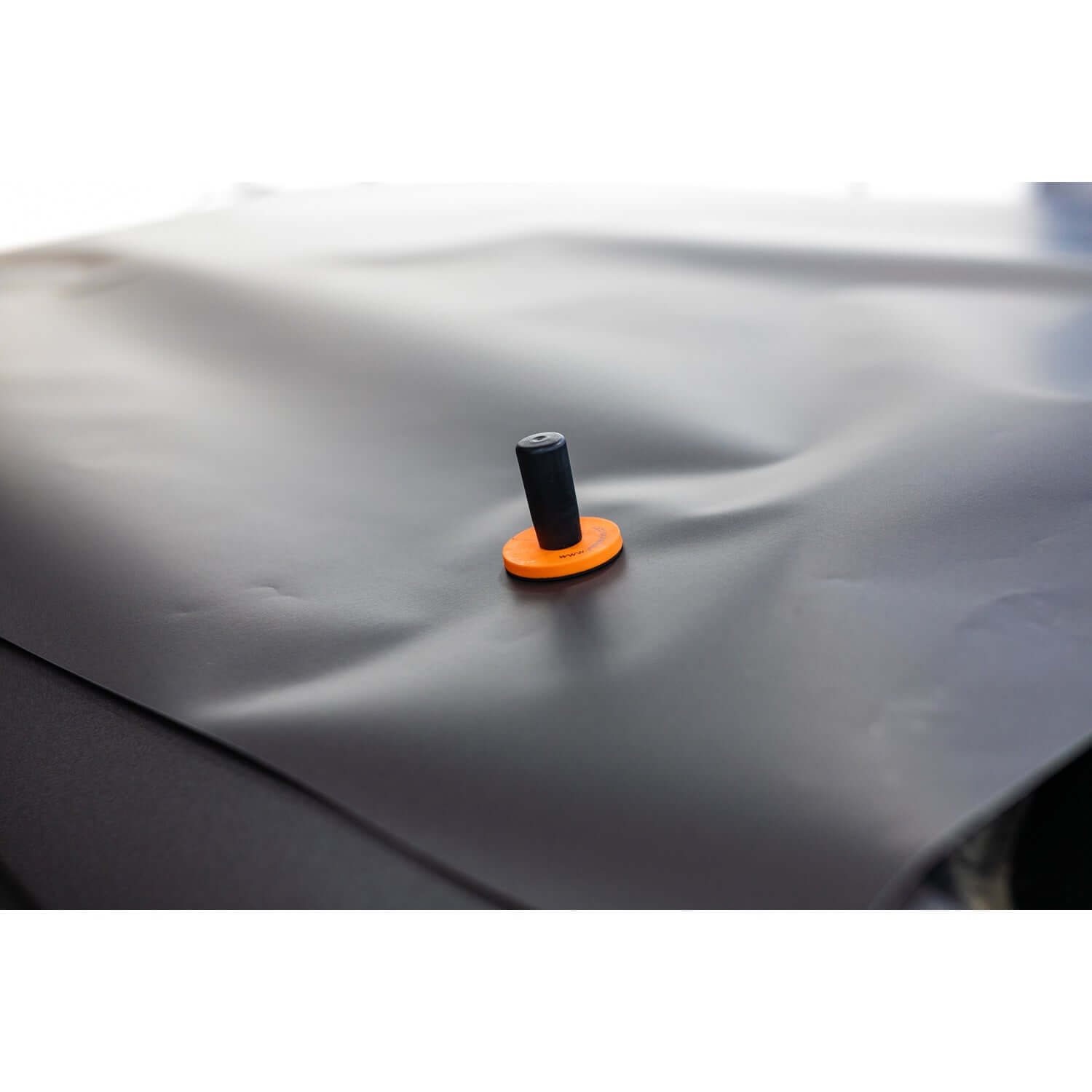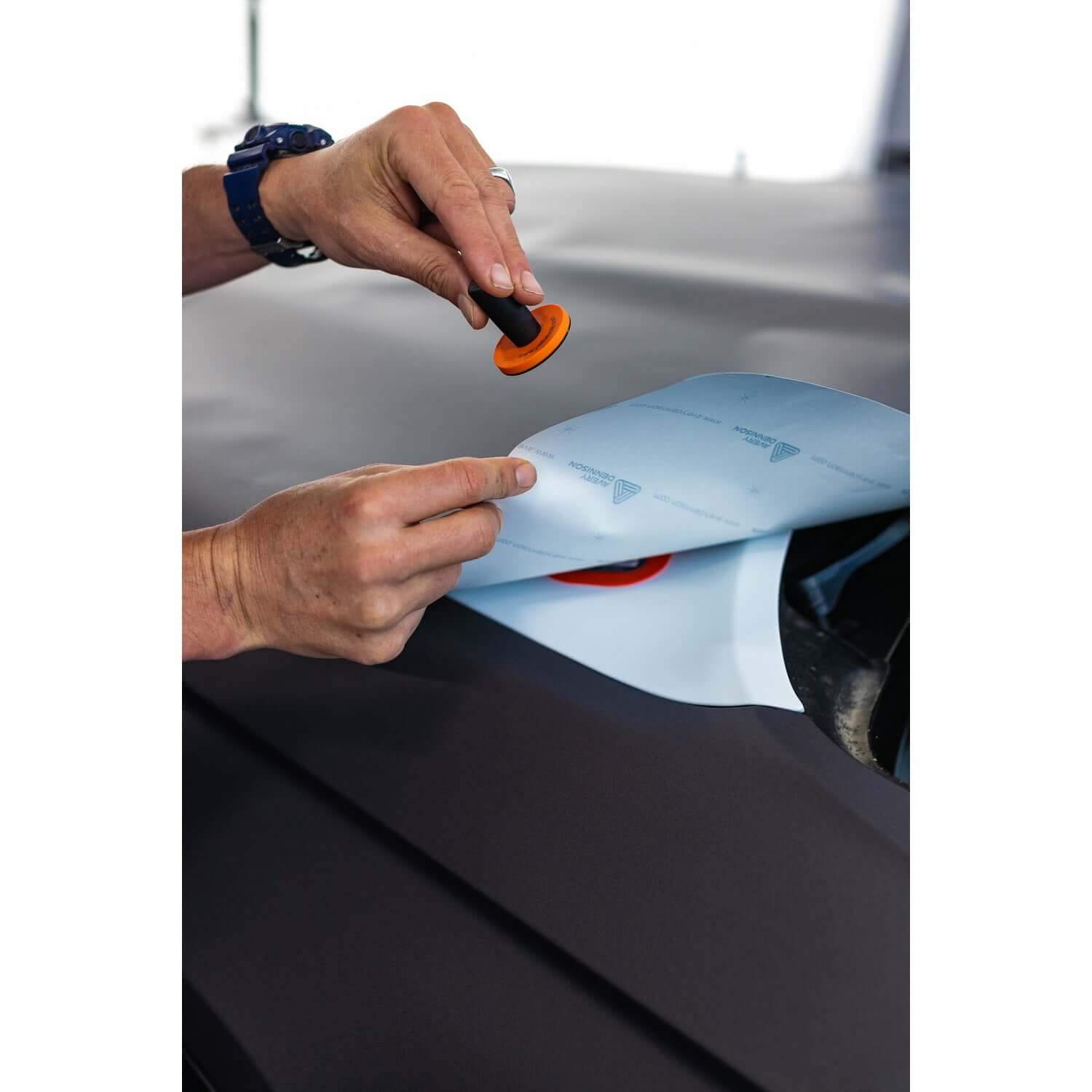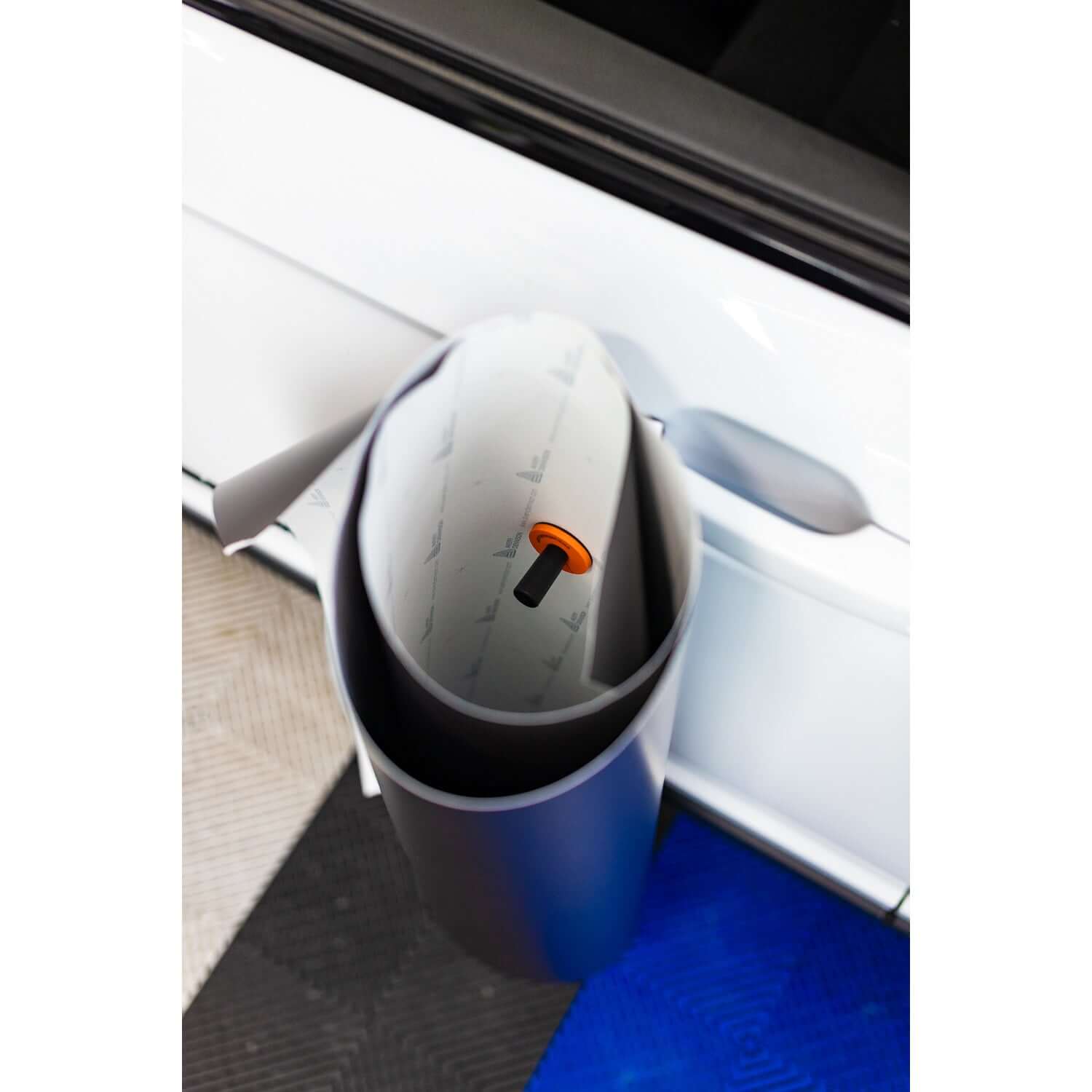 SpeedMag HD
Item Currently on Backorder. We Can Get It For You!
Pickup available at SNS Auto Supply
Usually ready in 2 hours
SNS Auto Supply
Pickup available, usually ready in 2 hours
500 10th St NE
Suite 210
West Fargo ND 58078
United States
7019972845
Available Size(s) : 6MM x 43MM.
Content(s) : 10 Pack of Magnets.
The Heavy Duty Wrapping Magnet.
Introducing SpeedMag, the German-engineered marvel designed to elevate your car wrapping applications to new heights. With an impressive tractive force of 10 kg, shear force of 3 kg, and holding force of 100 Newton, SpeedMag stands as a true powerhouse, ensuring a secure hold even in challenging conditions.
Features
Unmatched Strength: SpeedMag is a true workhorse, boasting a robust design that can effortlessly hold large graphics and vinyl in place, even on windy days. Experience unmatched strength for seamless and efficient installations.

Made in Germany Excellence: Crafted with precision in Germany, SpeedMag embodies the highest standards of quality and engineering. Trust in a product that reflects German excellence in every detail.

Protective Rubber Coating: The special food-grade rubber coating sets SpeedMag apart. Not only does it enhance the magnet's grip, but it also serves as a protective layer, safeguarding a vehicle's paint and printed graphics during installation.

Versatile Applications: SpeedMag is not limited to car wrapping. Explore its potential in the production of advertising materials or use it as a holder for adhesive tapes and other equipment. Unlock a world of possibilities with this versatile magnet.
Experience the difference that SpeedMag brings to your car wrapping endeavors. From its exceptional strength to the protective rubber coating, this mounting magnet is engineered for excellence. Elevate your installations – choose SpeedMag and redefine your professional toolkit!
Questions Straight From Our Customers
Each chemical product comes with a customer preferred dilution ratio. Gathered from the most popular ratios to use. There is also the manufacturer recommended dilution ratio. See how to mix ratios here.
Currently, we do not offer discounts in bulk quantities. This will be a future feature of our store.
Style(s):
General Recommendation*
Microfiber - Cutting
Wool - Both Cut & Polish
Foam - Polishing
Sizing:
All Sizing is based off of backing plates. The most popular plates are 3", 5", 6" and 8" [Standard Rotary].
Ranges are as Follows:
1" = 30-40mm
2" = 50-70mm
3" = 80-100mm
5" = 130-150mm
6" = 160-180mm
8" = 200mm +
Shipping
No, we currently only ship to the continental US. Dealerships, hobbyists, and detail shops in Hawaii and Alaska can still contact us for servicing in their area. Additional shipping costs will apply, and will be added to the order.
It depends on where you are. Orders placed before 1 P.M. CDT will be processed in the same day. Your package will take 1-5 business days to arrive depending on location and freight service provided to that area. Delivery details will be provided in your confirmation email.
The Search for the latest & greatest...
SNS Auto Supply
SNS has active owners in the detailing industry that take the time to travel across the country to SEMA, MTE Expo, and more dealer shows in hopes to constantly improve the products that we carry for detailers!
Starting Small
The Business
SNS Auto Supply got its start in early 2021. The owners of SNS always make an effort to keep the shelves stocked for our loyal customers so they rarely have to worry about running out of product.