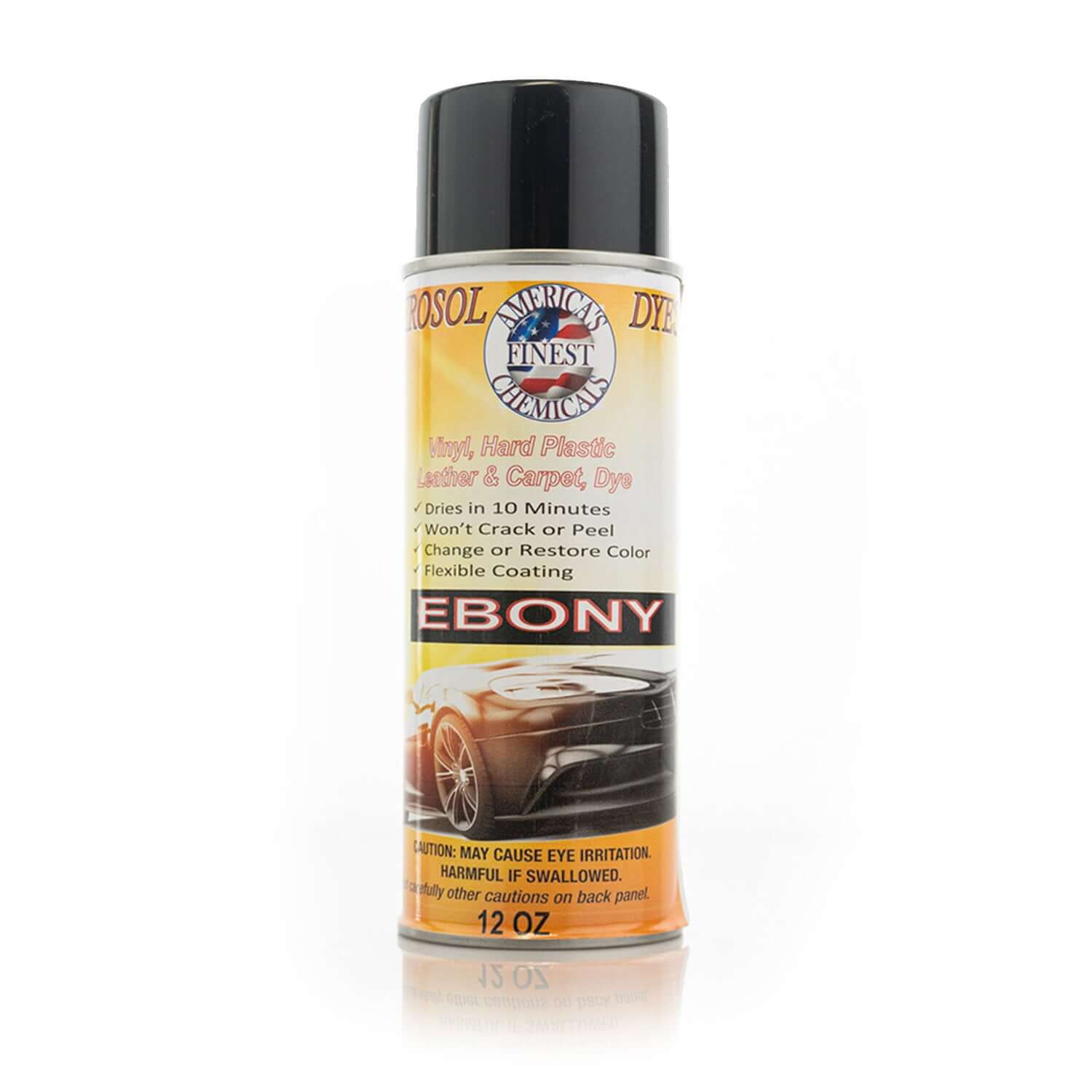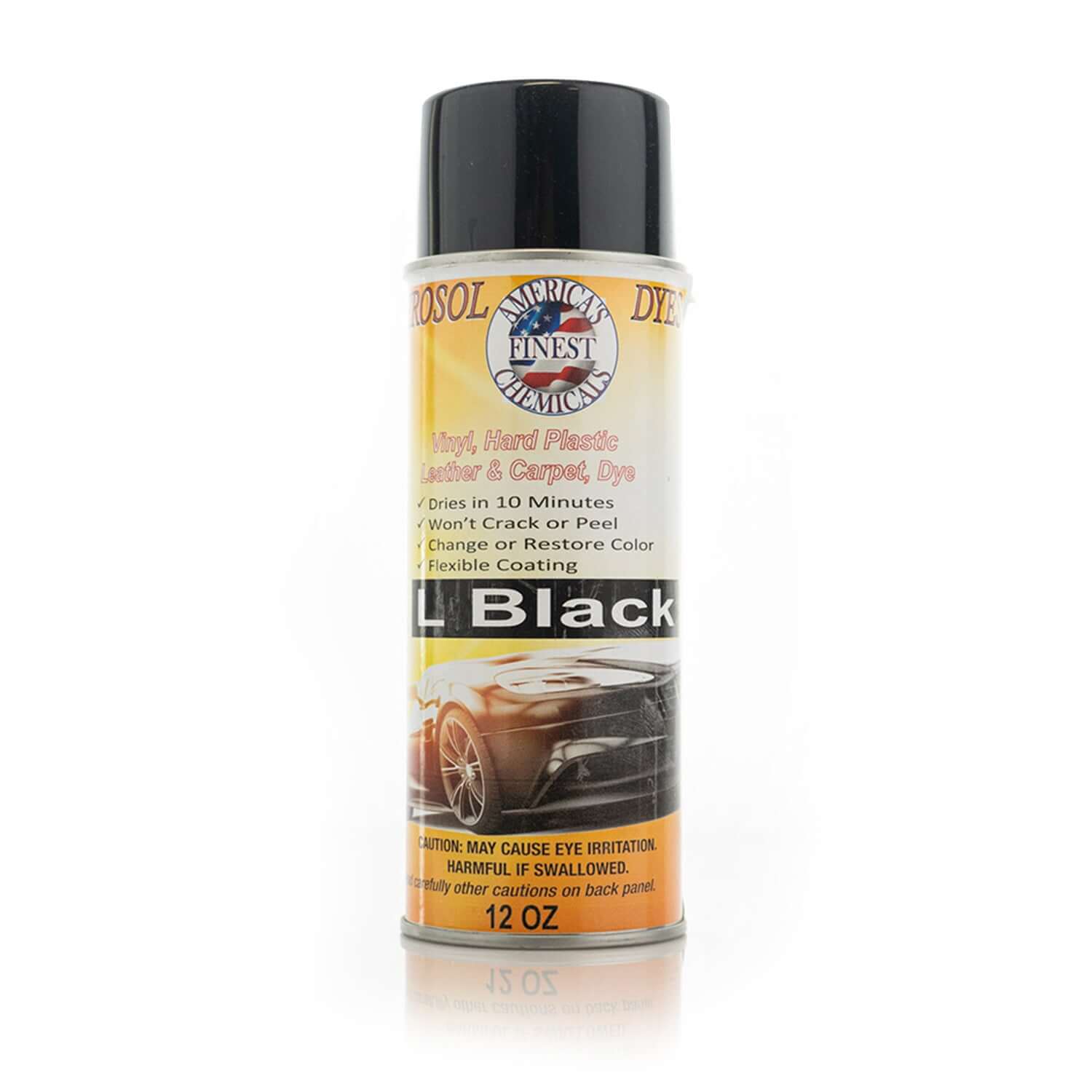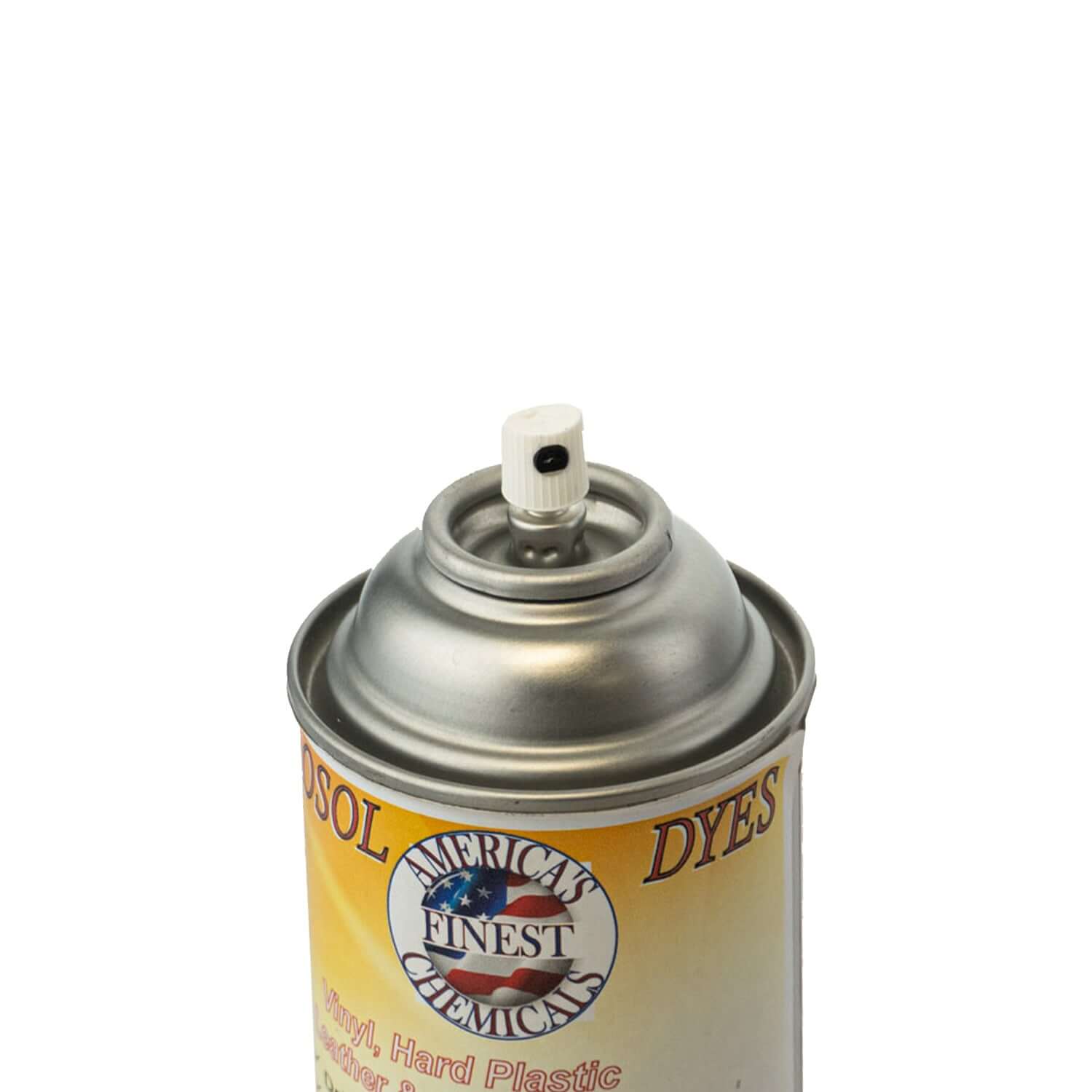 Pro Dyes Professional Carpet Dye
In stock
Pickup available at SNS Auto Supply
Usually ready in 2 hours
Pro Dyes Professional Carpet Dye
Black
SNS Auto Supply
Pickup available, usually ready in 2 hours
500 10th St NE
Suite 210
West Fargo ND 58078
United States
7019972845
Scent: Fragrance Free
Dilution Directions [Chart]:
No Dilution Necessary. Ready to use.
Available Size(s) :
Content(s) : 1 Can.
Restore & Revitalize Carpets!
Pro Dyes Leather, Vinyl, Carpet & Hard Plastic Refinisher is ideal for restoring the color of carpet, vinyl, leather and some hard plastics. Surfaces should be properly prepared, clean & dry before coating. Lightly sand non-carpeted surfaces with 400 grit sandpaper and remove surface dust. Wipe surface with isopropyl alcohol, mineral spirits or other non-residue cleaner and allow to dry. Carpet should be cleaned with a good carpet cleaner, rinsed and allowed to dry.
Directions:
1. Ensure that surface, air and product are between 60-85F. To ensure complete mixture of pigment, shake can for 1 full minute after mixing ball can be heard. Do not stick a pin or other sharp object into the hole in the top of the can.
2. The use of an adhesion promoter will help adhesion to some surfaces.
3. Hold can approximately 10-12 inches from the surface and press down the actuator to spray.
4. Shake can often during application.
5. Apply thin coats, spraying with even, misting passes. Multiple coats may be needed for full hiding with some colors.
6. Allow each coat to dry before applying the next.
7. When finished, clear the spray valve by turning the can upside down and spraying for approximately 3 seconds.
8. NOTE: Gloss may be lower & color lighter under high humidity conditions. Test for adhesion by rubbing down clear packing tape in an inconspicuous area & pulling after 30 seconds.
Questions Straight From Our Customers
Each chemical product comes with a customer preferred dilution ratio. Gathered from the most popular ratios to use. There is also the manufacturer recommended dilution ratio. See how to mix ratios here.
Currently, we do not offer discounts in bulk quantities. This will be a future feature of our store.
Style(s):
General Recommendation*
Microfiber - Cutting
Wool - Both Cut & Polish
Foam - Polishing
Sizing:
All Sizing is based off of backing plates. The most popular plates are 3", 5", 6" and 8" [Standard Rotary].
Ranges are as Follows:
1" = 30-40mm
2" = 50-70mm
3" = 80-100mm
5" = 130-150mm
6" = 160-180mm
8" = 200mm +
Shipping
No, we currently only ship to the continental US. Dealerships, hobbyists, and detail shops in Hawaii and Alaska can still contact us for servicing in their area. Additional shipping costs will apply, and will be added to the order.
It depends on where you are. Orders placed before 1 P.M. CDT will be processed in the same day. Your package will take 1-5 business days to arrive depending on location and freight service provided to that area. Delivery details will be provided in your confirmation email.
The Search for the latest & greatest...
SNS Auto Supply
SNS has active owners in the detailing industry that take the time to travel across the country to SEMA, MTE Expo, and more dealer shows in hopes to constantly improve the products that we carry for detailers!
Starting Small
The Business
SNS Auto Supply got its start in early 2021. The owners of SNS always make an effort to keep the shelves stocked for our loyal customers so they rarely have to worry about running out of product.