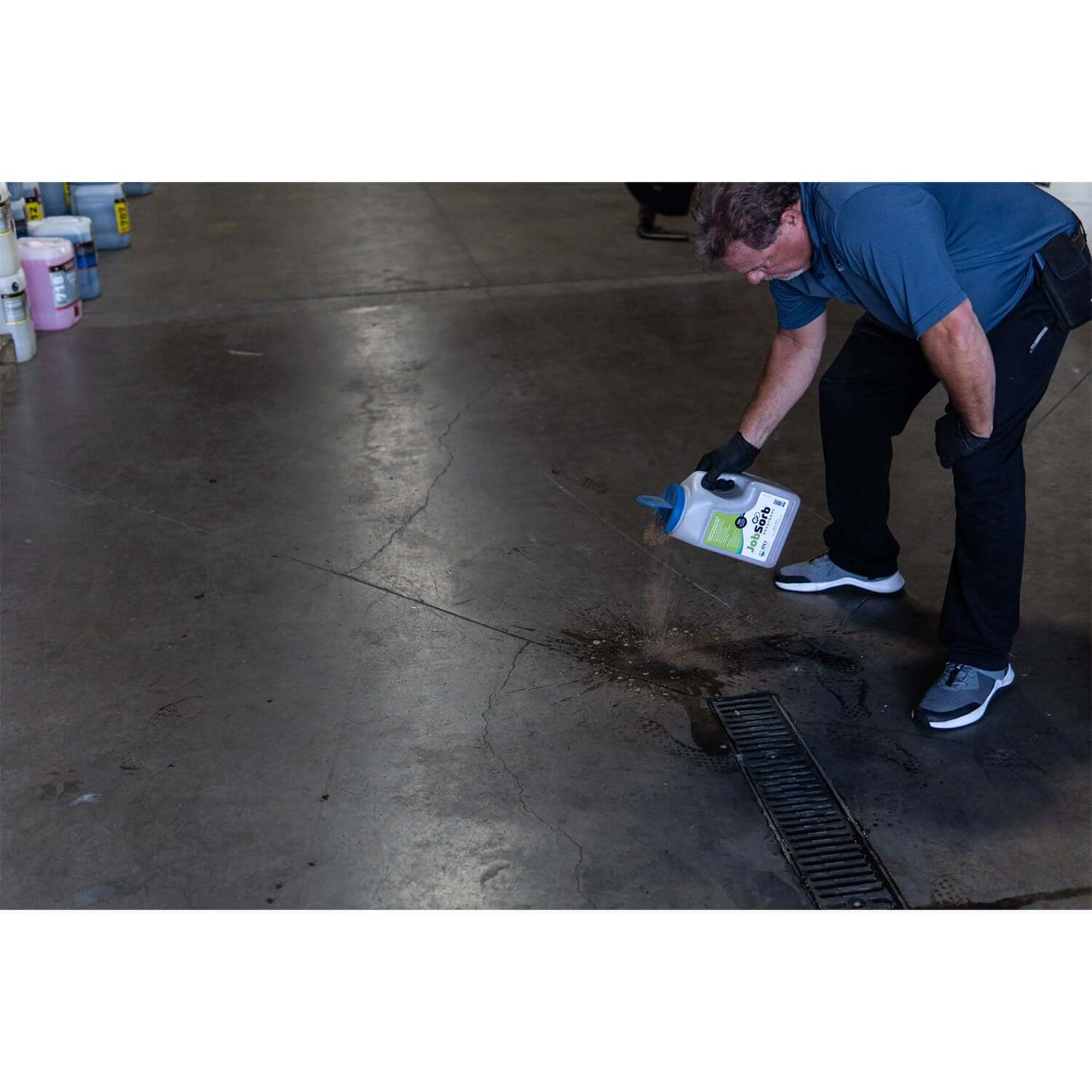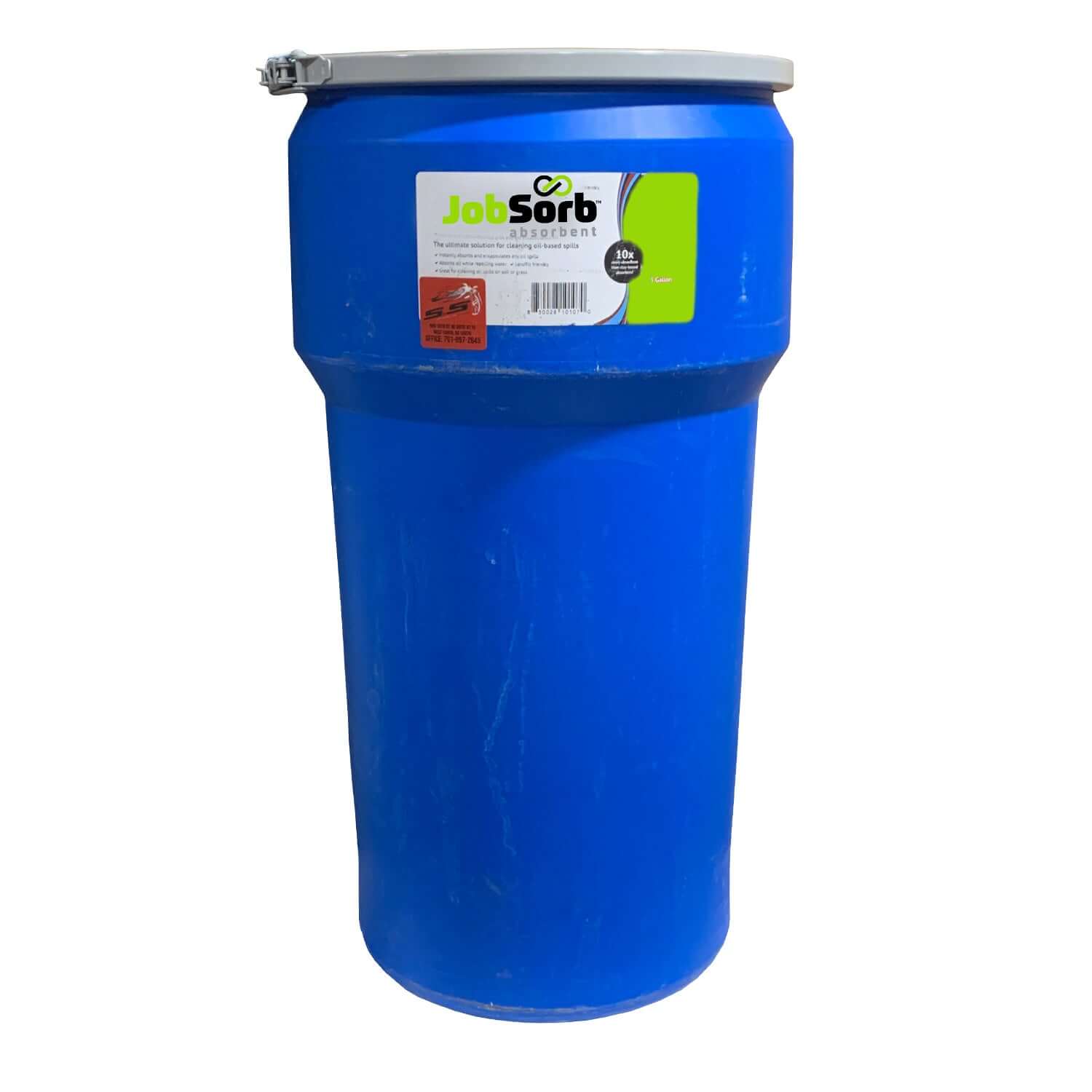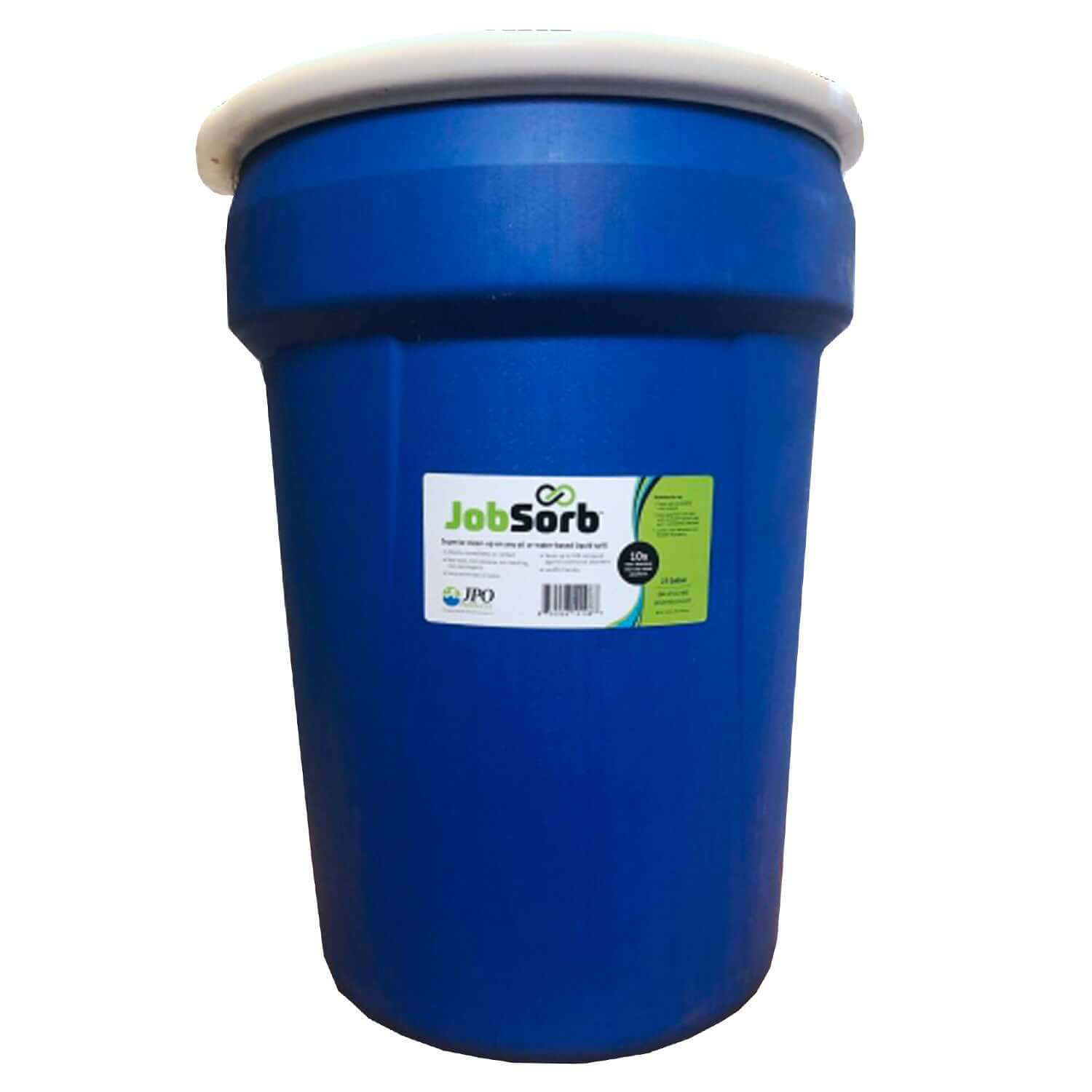 JobSorb Absorbent
In stock
Pickup available at SNS Auto Supply
Usually ready in 2 hours
SNS Auto Supply
Pickup available, usually ready in 2 hours
500 10th St NE
Suite 210
West Fargo ND 58078
United States
7019972845
Scent: Fragrance Free
Dilution Directions [Chart]:
No Dilution Necessary. Ready to use.
Available Size(s) :
Gallon, 20 Gallons, & 25 Gallons.
Content(s) : 1 Container.
10x More Absorbent Than Clay.

JobSorb Absorbent has extraordinary holding power for cleaning up spills of any oil or water-based liquids, on any hard surface, or in any industry. When it comes to quickly and cost-effectively cleaning up spills and leaks, JobSorb Absorbent delivers a level of performance you may not have thought possible. With JobSorb's extraordinary holding power, you can cleanup virtually any spill – on any hard surface, in any industry, and at a competitive price.
Key Benefits
1. JobSorb can clean-up almost any spill.
- Whether your spill is oil or water-based, JobSorb is up to the task. JobSorb should be the major weapon in your cleanup arsenal.
2. Superior performance at an economical price
- JobSorb has the highest absorption rate compared to conventional products. JobSorb is typically 10 times more absorbent than conventional clay-based products, resulting in using far less product for cleaning up any type of spill. That typically translates to 50% savings while delivering superior performance.
3. Polymer & Oil solidifier and encapsulator
- If you need to clean up polymers, JobSorb is just what you've been waiting for! The amazing encapsulation properties of this product turn spilled polymers and coagulants into a dry fluffy substance.
4. Improved safety and compliance
- The dollars spent on absorbent products are insignificant compared to the cost and liability of a mishap that occurs from improper or incomplete cleanup and disposal. Improper cleanups lead to slips and falls, which in turn lead to worker injuries, lost productivity, health care bills, lawsuits, and more which could have been prevented.
5. Waste Minimization
- JobSorb significantly minimizes waste because it weighs less and absorbs more than most competitive absorbents.
6. Landfill Friendly
- Can be safely disposed of in landfills.
7. Other Benefits
- Absorbs liquids on contact, eliminates oil odors, easy to handle, non-toxic, non-abrasive, non carcinogenic
Questions Straight From Our Customers
Each chemical product comes with a customer preferred dilution ratio. Gathered from the most popular ratios to use. There is also the manufacturer recommended dilution ratio. See how to mix ratios here.
Currently, we do not offer discounts in bulk quantities. This will be a future feature of our store.
Style(s):
General Recommendation*
Microfiber - Cutting
Wool - Both Cut & Polish
Foam - Polishing
Sizing:
All Sizing is based off of backing plates. The most popular plates are 3", 5", 6" and 8" [Standard Rotary].
Ranges are as Follows:
1" = 30-40mm
2" = 50-70mm
3" = 80-100mm
5" = 130-150mm
6" = 160-180mm
8" = 200mm +
Shipping
No, we currently only ship to the continental US. Dealerships, hobbyists, and detail shops in Hawaii and Alaska can still contact us for servicing in their area. Additional shipping costs will apply, and will be added to the order.
It depends on where you are. Orders placed before 1 P.M. CDT will be processed in the same day. Your package will take 1-5 business days to arrive depending on location and freight service provided to that area. Delivery details will be provided in your confirmation email.
The Search for the latest & greatest...
SNS Auto Supply
SNS has active owners in the detailing industry that take the time to travel across the country to SEMA, MTE Expo, and more dealer shows in hopes to constantly improve the products that we carry for detailers!
Starting Small
The Business
SNS Auto Supply got its start in early 2021. The owners of SNS always make an effort to keep the shelves stocked for our loyal customers so they rarely have to worry about running out of product.