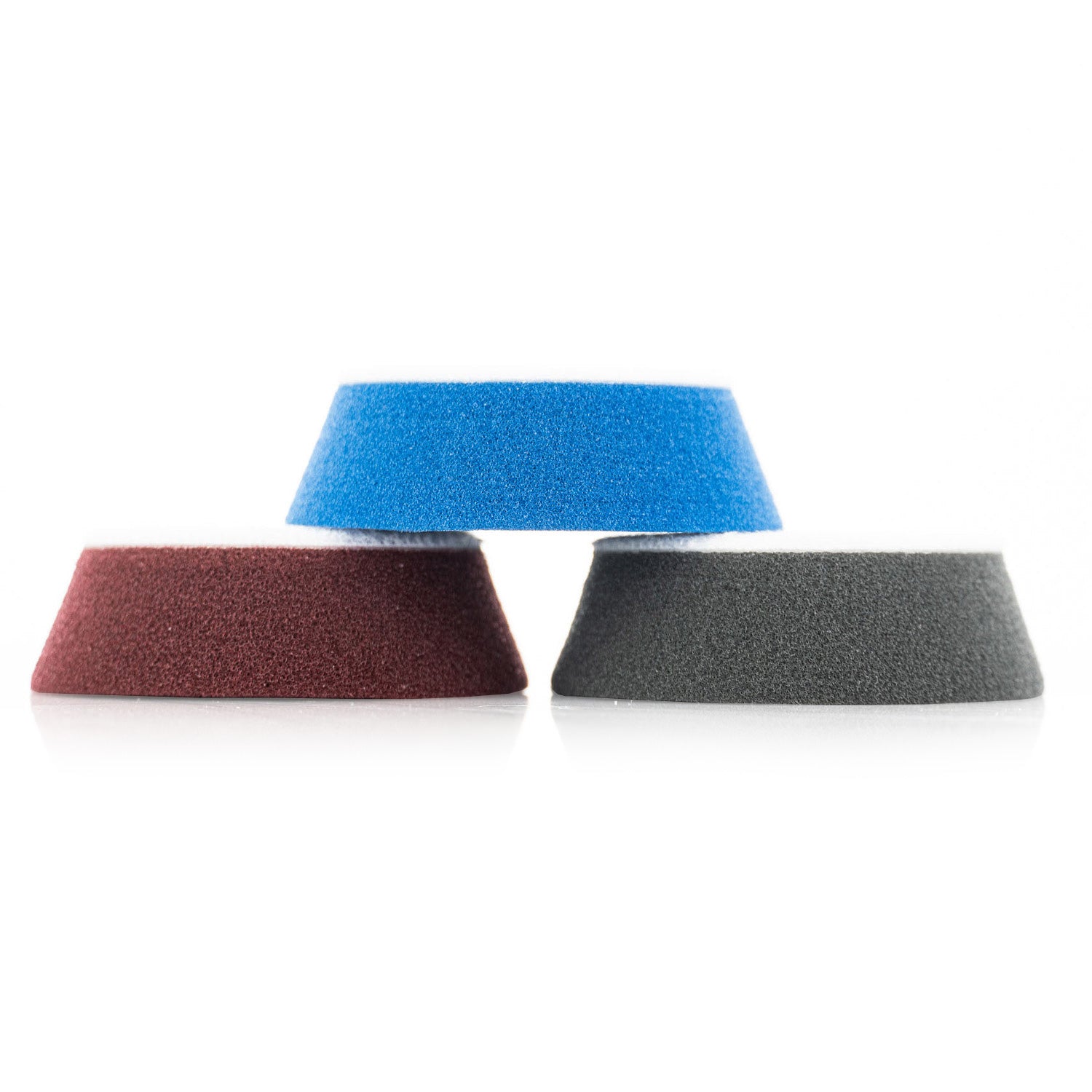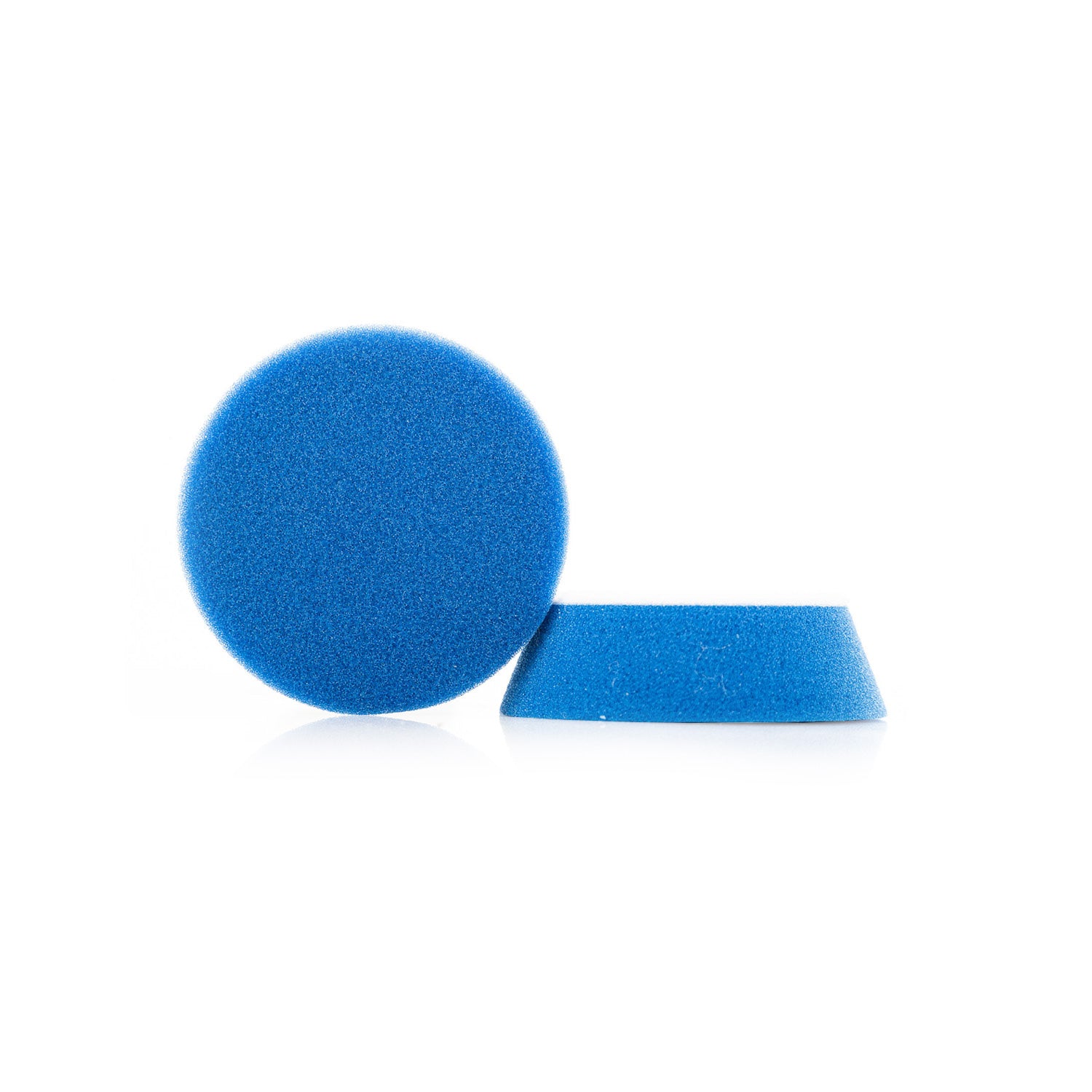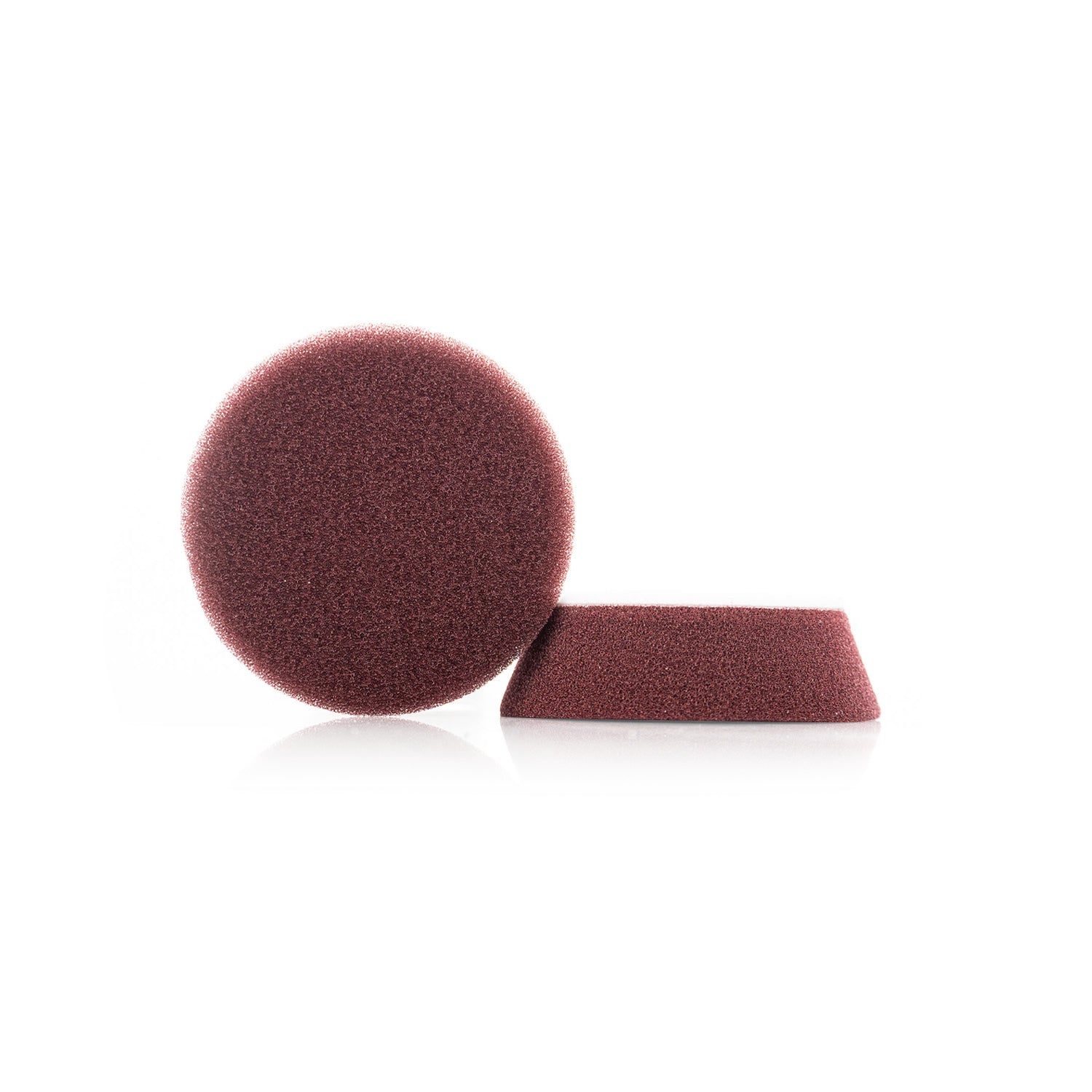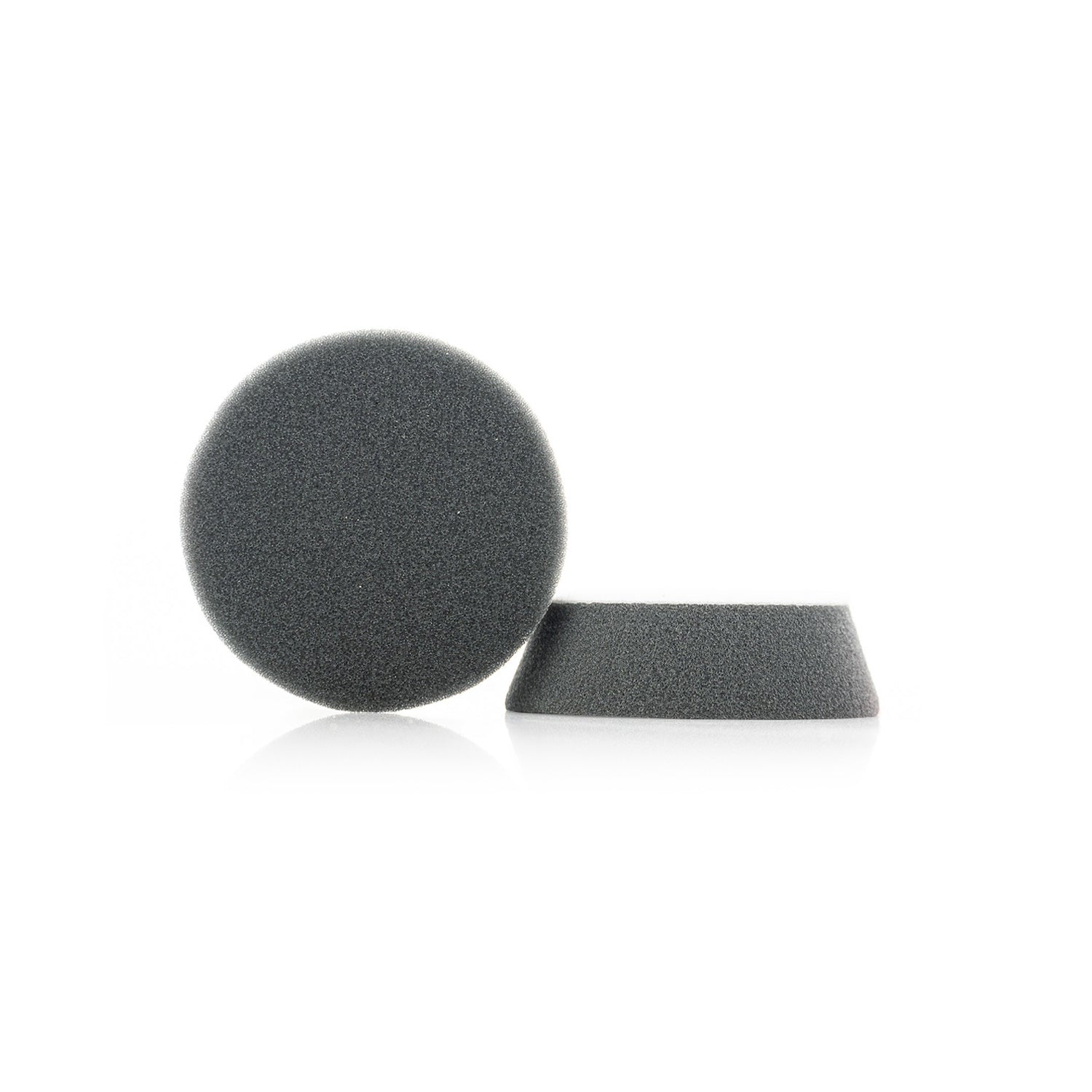 1" Foam Buffing Pads
In stock
Pickup available at SNS Auto Supply
Usually ready in 2 hours
1" Foam Buffing Pads
Coarse
SNS Auto Supply
Pickup available, usually ready in 2 hours
500 10th St NE
Suite 210
West Fargo ND 58078
United States
7019972845
Color : Blue, Black, and Burgandy
Style : Foam.
Pile : 1".
Best Use : Cut & Polish.
RPM Recommendation :
Recommendation: 1200-1750 RPMs.

Available Size(s) : 1" Pads.
Content(s) : 1 Pad.
For Touch Up Paint Correction.

Introducing our specially designed 1" Foam Buffing Pads, engineered to excel in severe paint defect removal. Whether you're working with a random orbital, gear-driven, or triple-action polisher, these pads are crafted to elevate your detailing game to new heights. Tailored to different applications, each pad, distinguished by its color, serves a unique purpose in the pursuit of flawlessly polished surfaces.
Features
Blue Pads - Heavy Cut and Scratch Removal: Identified by their bold blue color, these pads are the powerhouse for tackling severe paint defects. Engineered for heavy cuts, they excel in erasing scratches and imperfections, ensuring a smooth and flawless finish.

Burgundy Pads - Medium Cut Mastery: The burgundy pads strike the perfect balance, excelling in medium-cut situations. Ideal for addressing moderate paint defects, these pads ensure precision and efficiency in your detailing projects.

Black Pads - Final Finishing and Polishing: In the pursuit of perfection, our black pads are your go-to for final finishing and polishing those hard-to-reach areas. Achieve a showroom-quality shine, even in the most intricate spots.
Versatility in Detailing:
Spot Repair Excellence: These pads are sold individually, allowing you to address specific areas with precision. Perfect for spot repair on vehicle door handles, chrome accents, mirrors, and more.
Unmatched Performance:
Compatible with Various Polishers: Whether you're using a random orbital, gear-driven, or triple-action polisher, our foam buffing pads are designed to deliver exceptional results across different applications.
Questions Straight From Our Customers
Style(s):
General Recommendation*
Microfiber - Cutting
Wool - Both Cut & Polish
Foam - Polishing
Sizing:
All Sizing is based off of backing plates. The most popular plates are 3", 5", 6" and 8" [Standard Rotary].
Ranges are as Follows:
1" = 30-40mm
2" = 50-70mm
3" = 80-100mm
5" = 130-150mm
6" = 160-180mm
8" = 200mm +
Each chemical product comes with a customer preferred dilution ratio. Gathered from the most popular ratios to use. There is also the manufacturer recommended dilution ratio. See how to mix ratios here.
Currently, we do not offer discounts in bulk quantities. This will be a future feature of our store.
Shipping
No, we currently only ship to the continental US. Dealerships, hobbyists, and detail shops in Hawaii and Alaska can still contact us for servicing in their area. Additional shipping costs will apply, and will be added to the order.
It depends on where you are. Orders placed before 1 P.M. CDT will be processed in the same day. Your package will take 1-5 business days to arrive depending on location and freight service provided to that area. Delivery details will be provided in your confirmation email.
The Search for the latest & greatest...
SNS Auto Supply
SNS has active owners in the detailing industry that take the time to travel across the country to SEMA, MTE Expo, and more dealer shows in hopes to constantly improve the products that we carry for detailers!
Starting Small
The Business
SNS Auto Supply got its start in early 2021. The owners of SNS always make an effort to keep the shelves stocked for our loyal customers so they rarely have to worry about running out of product.